Good day ladies and gentlemen!
Thanks a million for tuning in again! It has been a few months since our last update and we are happy to be able to deliver something new for you this month.
During our brief blogging hiatus, we have made headway on a few more key elements in the building's design. Believe it or not, there are so many things to consider in this process and we're soaking up as many design tips available online and from the professionals surrounding us as we can.  
As the popular phrase claims, "Rome wasn't built in a day". This statement never rung truer for us than it does now as we work on this retrofit. We understand that it takes time to make great things happen and we are taking the time to make sure that the end result is great for everyone.     
While important work is being done on the design front, our most significant breakthrough to mention in this blog is the hiring of an engineer. And boy, this was no easy task!
We spent a lot of time meeting with engineers and their teams, reading proposals, writing pros and cons lists, crunching numbers, and talking about our feelings. Yes, you read correctly. We talked about our feelings. Not in the "talk therapy" sense, but in a "gut feeling" sense. We discussed who understood our needs the best and how we felt the relationship between engineer and client would be moving forward.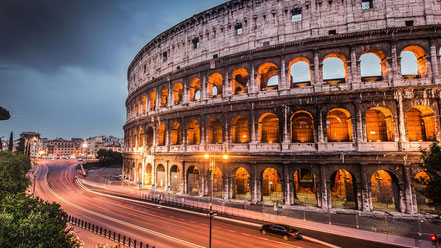 So, without further delay, let us introduce you to Eduard Nuhu (M. Sc., P. Eng.) our engineer.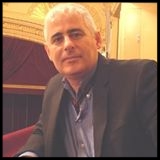 Eduard is a Consulting Engineer at his Montreal-based engineering firm, AlbCad Design Inc. He specializes in mechanical systems and structural engineering. 
He has worked on many commercial and residential projects in Montreal, Ottawa and Cornwall. Some of his local projects are Shivas Chicken Restaurant, Truffles Burger Bar, Table 21: Steakhouse & Oyster Bar, Jami Masjid Zakariya and several residential projects.  He is also currently working on The Loft Salon's expansion at 130 Pitt Street.
He earned his Master in Mechanical Engineering over 15 years ago from Concordia University and has been working in the field since the late '80s after he received his diploma from Universiteti Politeknik i Tiranës in Albania.
We are very pleased to welcome Eduard to our team and can't wait to announce who else will be joining us for the project.  
Ciao for now! 
- The Janjua Family